Heavenly Father, it's me again
---
{{item.currency}}
{{pricing}}
---
---
{{item.currency}}
{{pricing}}
{{item.currency}} {{item.normalPrice}}
---
{{item.currency}} {{pricing}} - Out of Stock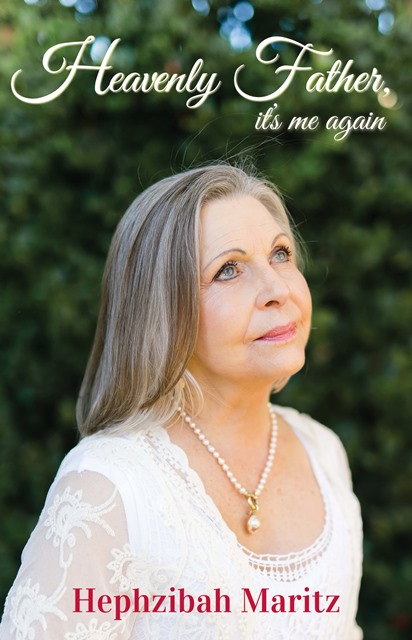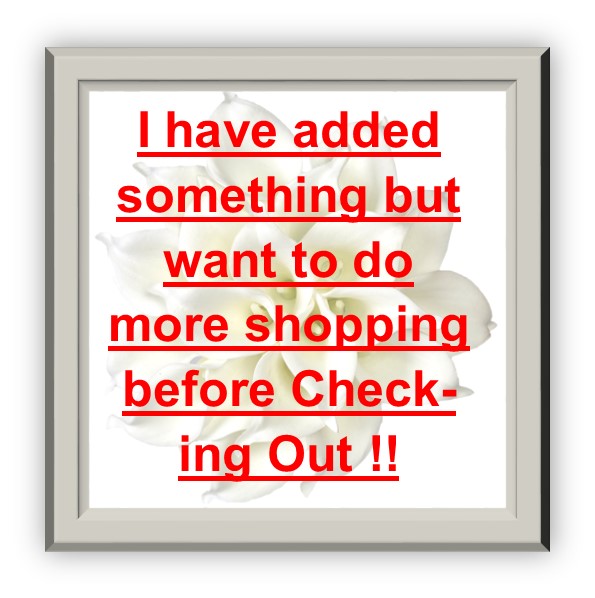 How would I ever have thought that a day would arrive where I will be meeting my Yahushua, the King of kings, inside the most holy Meeting Place of all meeting places, inside the heart of the Father.
Honour to our heavenly Creator for positioning me to write this book and to reveal a little bit of His loving character – how He uses our past as an instrument to compose the most beautiful music for us to eventually dance to the song of that melody.
He teaches us to look through the eyes of The Lion, enlightened eyes of faith and hope, to see light amidst our darkest hours of hopelessness.
Through this true life-story, I want to testify and inspire people to keep on seeking Him despite downfalls and setbacks.
In order to overcome the deepest pain, we must be willing to climb the highest mountain until we reach the top.
The deeper the valley; the greater the victory. When reaching the top, guard against backsliding and downfalls.
Let the stumbling blocks of the past become our stepping stones to the future, and when we slip, Abba Father will carry us and see us through.
Never give up on Him as He will never, ever let go of us.
CONTENTS
Chapter 1 ABOUT THE STORY
Chapter 2 THE ANCIENT TREES
Chapter 3 THE BANQUET HALL
Chapter 4 THE WATERFALL
Chapter 5 FED WITH FIRE
Chapter 6 LAYING THE FOUNDATION
Chapter 7 THE CRYSTAL PALACE
Chapter 8 NEW WINDS
Chapter 9 THE SCRIBE'S INKHORN AND THE CEDAR WOOD TREE
Chapter 10 OFFICE OF THE AMBASSADOR
Chapter 11 GOD'S GLORY
Chapter 12 TREASURE FOREST: A NEW SEASON
Chapter 13 A NEW FINGERPRINT
Chapter 14 THE FOUNTAIN OF REHOBOTH
Chapter 15 THE FIRST COURT CASE
Chapter 16 BIRD MUSICIANS
Chapter 17 THE VOICES OF THE ANCIENT PROPHETS
Chapter 18 THE MOUNTAIN FROM WITHIN – PRIESTLY STATUS
Chapter 19 PROPHETIC CHAMBERS
Chapter 20 THE WHEELS OF CHANGE
Chapter 21 KINGDOM
Chapter 22 THE GOLDEN MOUNTAIN
Chapter 23 THE EIGHTH MOUNTAIN
Chapter 24 A NEW DISPENSATION
Chapter 25 THE MOUNTAIN FROM WITHIN
Chapter 26 OUTCRIES OF THE STONES
Chapter 27 THE MELCHIZEDEK CALLING
Chapter 28 HEALING WATERS OF BETHESDA – THE FATHER'S HEART
Chapter 29 THE OIL PRESS
Chapter 30 CITY OF LIGHT
Chapter 31 THE JOY OF LOVE
Chapter 32 FATHER, IF ONLY I COULD
Chapter 33 BUTTERFLY SANCTUARY