---
{{item.currency}}
{{pricing}}
---
---
{{item.currency}}
{{pricing}}
{{item.currency}} {{item.normalPrice}}
---
{{item.currency}} {{pricing}} - Out of Stock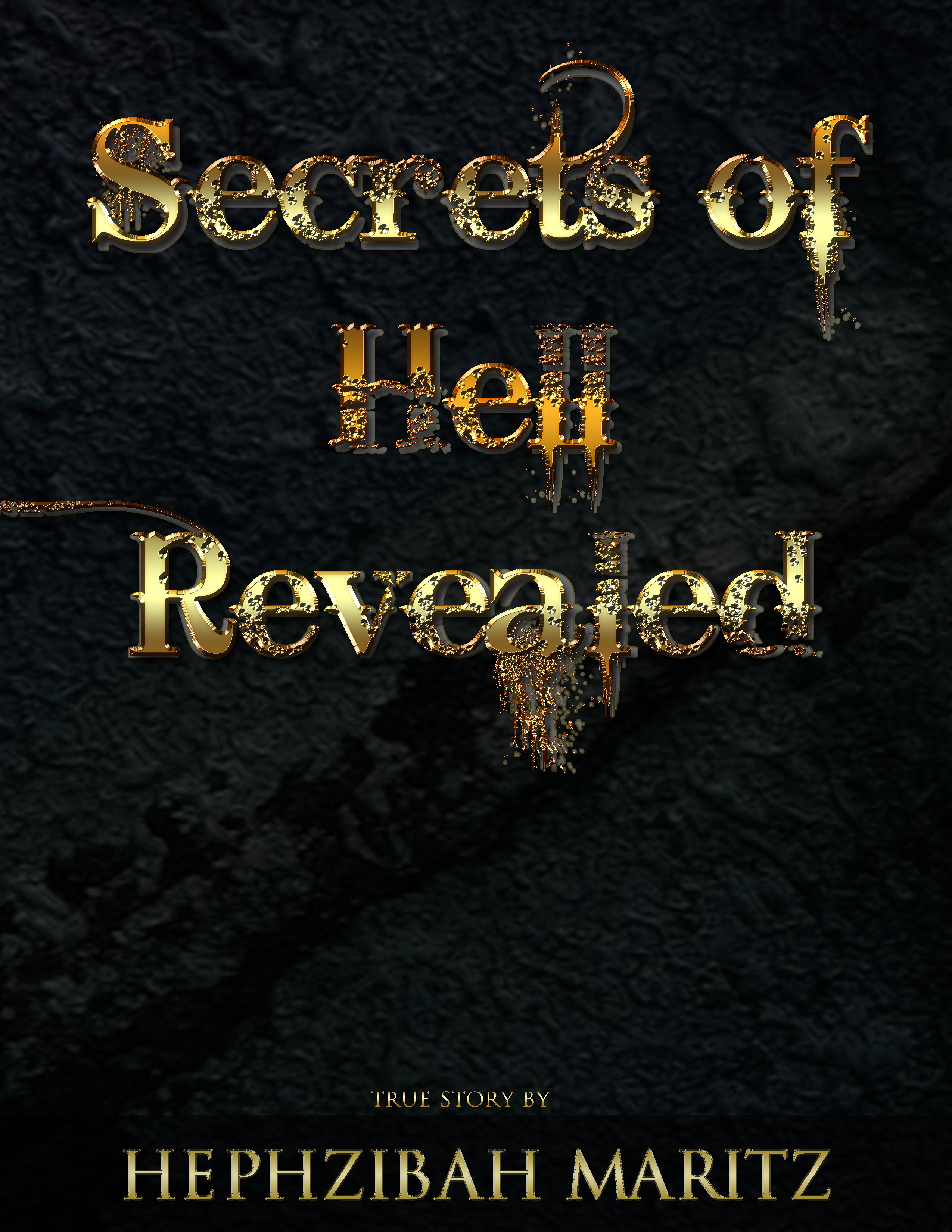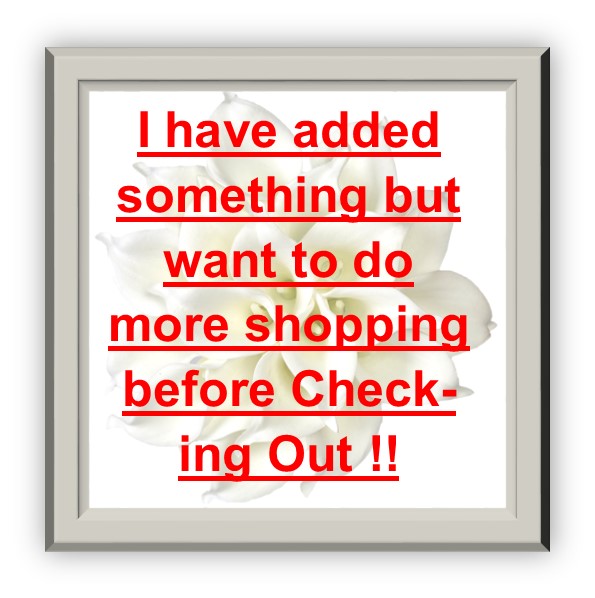 When my super-natural revelations started in 2007, Father-God's instruction was very clear.
"Go and tell My people - Also write it down in book form, simple enough that everybody can understand."
Thereafter I was first taken to the dark places where satan and his followers reign. Accompanied by an angel and surrounded by Father's presence in the form of a tube of light, I had to learn more about the strategies of the powers of darkness.
After these terrible experiences I met Jesus and my preparations for Heavenly revelations started.
"I want to spoil you, I want to take you to Heaven," He one day said to me.
All these revelations have been recorded in "Secrets of hell revealed".
Contents
Part one
Spiritual journeys to hell
1. The entrance to Hades
2. Prophecies and visions come into fulfilment
3. The process of preparation
4. The ladder
5. The two books
6. Inside God's heart
7. Spiritual warfare
8. The angel
9. The small dwellings
10. The sea and the almond grove
11. The dwelling-place of the dark forces of Satan
12. War in the spiritual sphere
13. Satan's council-chamber
14. The pools of fire
15. The red mantle
16. The bondage of false teachings
17. The angel Gabriel
18. The vision of the bride
19. Playgrounds of Satan
20. Satan's throne-room
21. The dragon
22. The monstrous octopus
23. Yahushua
24. Drift-sand
25. The burden on my heart
26. The cross on my back
27. The ice bear
28. The golden city
Part two
Revelations from heaven
1. The throne-room of Father God
2. The staff
3. The pearl
4. Teaching by the Holy Spirit
5. The promise of fulfilment
6. The cleansing process
7. The sea of glass
8. The second visit to the city of gold
9. Restoration and lesson
10. Consolation
11. The turtle-dove
12. The stroll
13. A word of encouragement
14. The golden bowls
15. The heavens shake
16. The almond harvesters
17. Yahushua lightens my load
18. The moment of darkness
19. The birth of the white dove
20. The cross taken up into heaven
21. The Madonna lily
22. Washed in Yahushua's blood
23. The warm blanket
24. The golden mantle
25. Anointing and a new dress
26. The eagle
27. The almond is opened
28. The day of anointing
29. The crystal pool
30. The school of learning
31. The tunnel of the unknown
32. God's rest
33. Back to hell
34. Descent to hell
35. The bottomless pit
36. The silver bracelet
THE END