GEHEIME VAN DIE HEMEL ONTSLUIT
---
{{item.currency}} {{pricing}}
---
---
{{item.currency}} {{pricing}} {{item.currency}} {{item.normalPrice}}
---
{{item.currency}} {{pricing}} - Out of Stock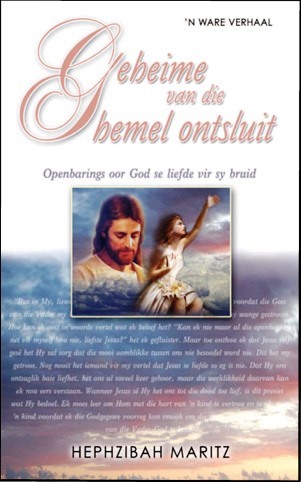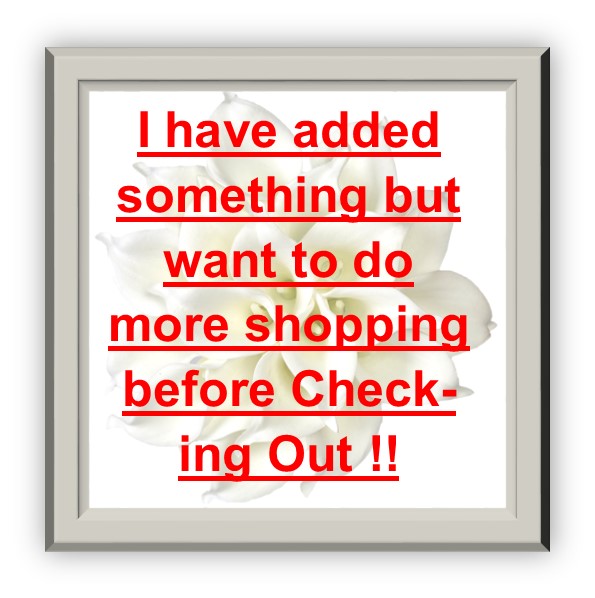 Nadat ek vir 'n geruime tyd feitlik daagliks betrokke was met openbarings van satan en die donker magte, het ek eendag vir Jesus ontmoet en was Sy woorde: "Now I want to spoil you; I am going to take you to heaven."
Hierdie was seker my vreugdevolste tyd in my lewe en is ek na plekke geneem soos die Troonkamer van Vader, die Nuwe Jerusalem, die Baba-kamer die Boek van die Lewe en nog vele meer.
Al hierdie openbarings is in dagboekvorm in "Geheime van die hemel ontsluit" neergeskryf.