---
{{item.currency}}
{{pricing}}
---
---
{{item.currency}}
{{pricing}}
{{item.currency}} {{item.normalPrice}}
---
{{item.currency}} {{pricing}} - Out of Stock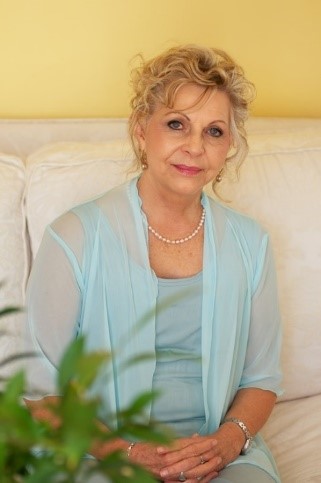 His words opened up in my spirit like a river breaking through the surface from deep below, gushing out and flooding the earth.
I wrote down:
"Winds of major changes have started to move. High winds and low winds will blow simultaneously. Gale force winds and tornadoes will cause destruction. Even volcanoes will explode from underneath the surface of the earth with huge impact in the atmospheric sphere. Powerful demonstrations of outbreaks will be followed by warning silence.
"These will be signs My children should take notice of.
"The world is overstepping the Rubicon line, setting off another time clock. But even this time My beloveds will not listen either. They will carry on in their same old wicked ways and rebellion and destruction in the spirit and soul will even increase.
"The world has entered the time of Noah. The bad will even become worse and those who were lukewarm have chosen the highway to downfall and self-destruction.
"I am setting up Arks all over the world, pure havens for My beloveds to enter, places of security and safety under the shadow of My wings.
"I have ordered My Noahs, who walk in radical obedience, to build Arks in the desert ̶ Arks where those who really seek My presence could be fed with pure undefiled Word, assisting them to build a pure, honest relationship with Me. Those who focus on being obedient and longing to know Me intimately. Those who inhale the breath of life and stroll with Me in the coolness of the evening breeze.
"As the clock ticks off the seasons and the times, every pause will be secured in the course of time. Warn My people to consecrate their lives and purify their hearts and cleanse their hands from doing unclean works.
"I have lined up fresh winds to start blowing ̶ winds I know people will still ignore and joke about.
"This is a serious message and should be released."
I was overwhelmed by this message and the urgency thereof was written in bold letters in my spirit.
Daniel also spoke about a sweeping wind in chapter 2 verse 35:
Dan 2:35 Then the iron, the clay, the bronze, the silver and the gold were broken to pieces at the same time and became like chaff on a threshing floor in the summer. The wind swept them away without leaving a trace. But the rock that struck the statue became a huge mountain and filled the whole earth.