THE SPOTTED AND SPECKLED SHEEP
---
{{item.currency}}
{{pricing}}
---
---
{{item.currency}}
{{pricing}}
{{item.currency}} {{item.normalPrice}}
---
{{item.currency}} {{pricing}} - Out of Stock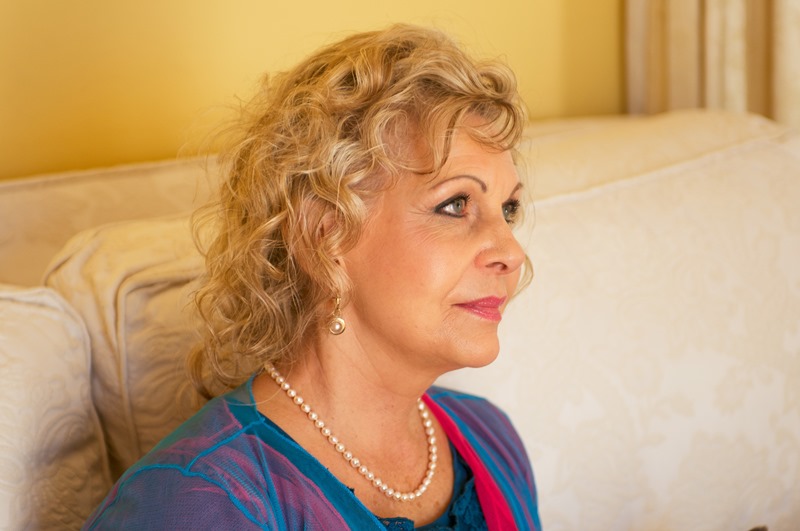 "Daughter, tell My people:
"This is a new season, the season of the spotted and speckled sheep.
"The outcasts will be favoured and they will flourish and multiply in this season.
"The eyes of the unimportant and rejected ones will open. Those who stand on the bottom step of the ladders of prosperity . . . to those I will turn My face. To them I will give unmerited favour. They will have open-heaven experiences; they will climb ladders and in midnight visions learn what I would like to unveil unto them.
"I seek pure hearts; those who really seek Me ̶ those who missed out on everyday success and worldly riches. To them I will open My heavenly storerooms and give them the treasures of the mysteries of heaven.
"Precious messenger, I will turn the tide.
"For too long all eyes were fixed and focused on the highly educated, those with positions and titles, but My heart turned to the Davids, to the shepherds watching over their sheep, to those who really seek Me and love Me for who I am and not for what they could receive from Me.
"The fresh waters from the wells of Beersheba, fresh prophetic insight and deeper revelations will be discovered in this day by the humblest of the humble ones; the servants in the service of the King.
"I am so excited My precious daughter and I am glad the time is here to bless those who honour Me. Turning My face, My favour, to the outcasts, the spotted and speckled sheep."
In my innermost being I just know that we are experiencing a new stop on the timeline, a place of new beginnings and I am excited and filled with expectation to discover what is waiting in this season. - Hephzibah