TO WALK WITH GOD LIKE ENOCH DID
---
{{item.currency}}
{{pricing}}
---
---
{{item.currency}}
{{pricing}}
{{item.currency}} {{item.normalPrice}}
---
{{item.currency}} {{pricing}} - Out of Stock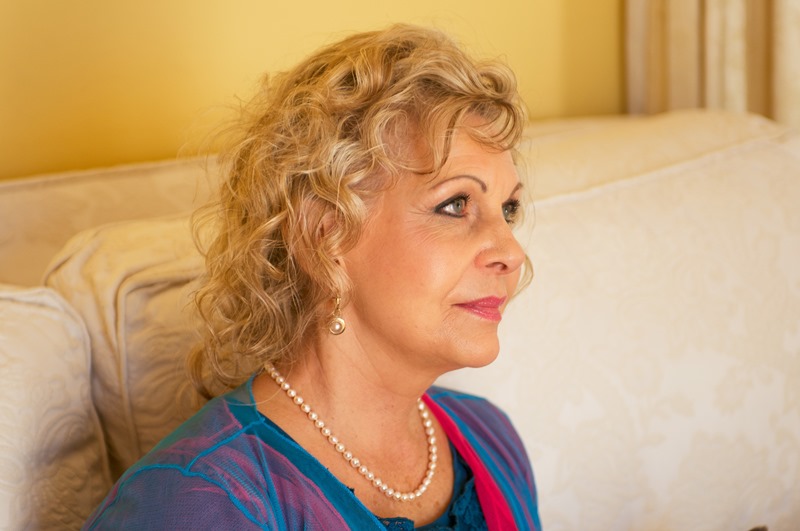 Genesis 5:24 – Enoch walked with God; then he was no more, because God took him away. (NIV)
Many years ago my husband and I spent a weekend at a resort along the west coast of South Africa.
Late one afternoon as I was strolling on my own along the seashore, watching the sun moving to its final destination for the day on the western horizon, I asked my Abba Father the question that had been a burning desire in my heart for a long time:
"Father, how can I walk with You like Enoch did?"
His response took me down on my knees and I will never forget His words:
"Just love Me with the heart of a child; just trust Me with the heart of a child."
In the safety of the rocky surrounding my spirit cried out to Him:
"Father, then I want the heart of a child."
Mark 10:15 – I tell you the truth, anyone who will not receive the Kingdom of God like a little child, will never enter it. (NIV)
When I give a baby biscuit to my grandson who is five years old, he will never mistrust my kind-heartedness and dispute whether the snack is safe or not to accept; he will eat it because his granny gave it to him.
In the same way, with the heart of a child, we must learn to trust and accept what our Father promises and offers us and not always try to debate His love and involvement in our lives.