---
{{item.currency}} {{pricing}}
---
---
{{item.currency}} {{pricing}} {{item.currency}} {{item.normalPrice}}
---
{{item.currency}} {{pricing}} - Out of Stock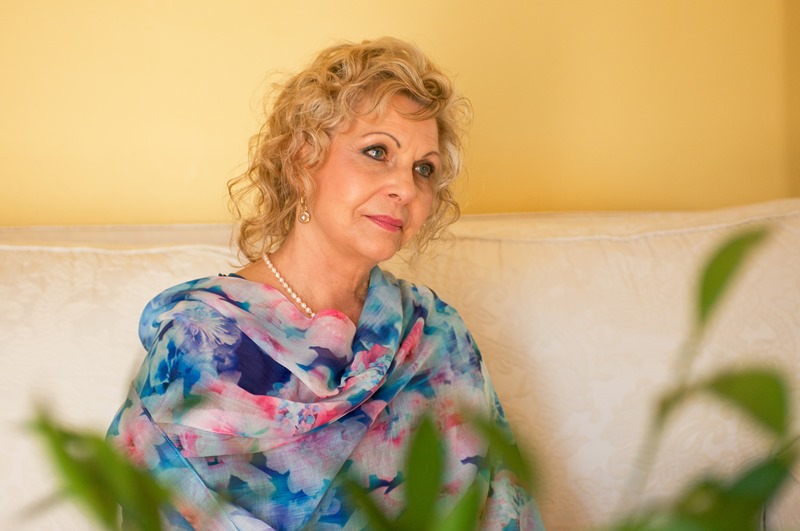 Hierdie is 'n baie kort verduideliking in antwoord op 'n navraag. Die onderwerp word volledig op dvd behandel.
Ons lees op verskeie plekke in die Bybel van die Sewe Geeste en dit was vir my ook 'n geslote onderwerp vir baie jare; totdat Vader vir my in September 2009 in 'n visioen genooi en gesê het:
"Kom Ek gaan wys vir jou."
Sommige skrifverwysings waar na die Sewe Geeste verwys word, is: Openbaring 1:4, 3:1, 4:5, en 5:6.
In Jesaja 11:2 word die Sewe Geeste vir ons gelys waar die profeet oor die koms van Jesus profeteer. (Spirit of the Lord; Spirit of wisdom; Spirit of understanding; Spirit of counsel; Spirit of power; Spirit of knowledge; Spirit of the fear of the Lord.) NIV
Hierdie Sewe Geeste is nie sewe verskillende Geeste nie, maar verteenwoordig die volheid van die Heilige Gees wat deel is van ons geliefde hemelse Drie-eenheid.
Met ander woorde dit is soos sewe verskillende vrugte wat vir ons beskikbaar is aan die "boom" van die Heilige Gees.
Wat het Vader die betrokke nag in September 2009 vir my gewys?
(Op 27 September 2009, om 4-uur die nag wys Vader my in 'n visioen 'n ommuurde Stad. Teen hierdie tyd het ek reeds die Stad geken as Vader-God se teenwoordigheid; aangesien ek tydens vorige openbarings in dieselfde Stad was. Reg in die middel van die Stad was daar 'n vierkantige spuitfontein waaruit - nie water nie, maar reënboogstrale gespuit het. Oral op die reënboogstrale was daar oë.
Vader het met my begin praat en gesê:
"This is the fountain of the Seven Spirits.
"My Eye is the Seven Spirits. (Ek kon aanvanklik nie hierdie sin begryp nie, maar dit het later duidelik geword.)
"You have to walk in the fullness of the Seven Spirits. Drink from the Fountain of the Seven Spirits and quench your thirst. It is available to you now, My love. It is the time and season to experience the fullness of the Seven Spirits.
"My beloved, I AM the Seven Spirits. I am waiting on you at the waterside, inside the city walls of My presence."
Die openbaring is op hierdie punt kortgeknip, maar ek is die volgende aand teruggeneem na die fontein waaruit die reënboogstrale met die oë, steeds gespuit het.
Ek was besig om saam met engele rondom die fontein te dans.
In die middel van die reënboogfontein het die beeld van Jesus skielik verskyn. Hy was in spierwit geklee en het in Sy volle glorie tussen die gekleurde strale gestaan.
"In the heart of it all, the very core, is My Yahushua-Son, the Apple of My Eye," het Abba-Vader verduidelik.)
As ons hierdie openbaring in ons hart vashou en herleef, dan besef ons opnuut watter wonderlike bonatuurlike eenheid ons hemelse Drie-eenheid vorm.
Ons praat nie van tien persone (Sewe Geeste + Heilige Gees + Jesus + Vader) nie – slegs van Een. Die Sewe Geeste wat Heilige Gees is, waarvan Jesus die middelpunt is en op Sy beurt weer die Appel van Vader se Oog is.
Shalom
Hephzibah